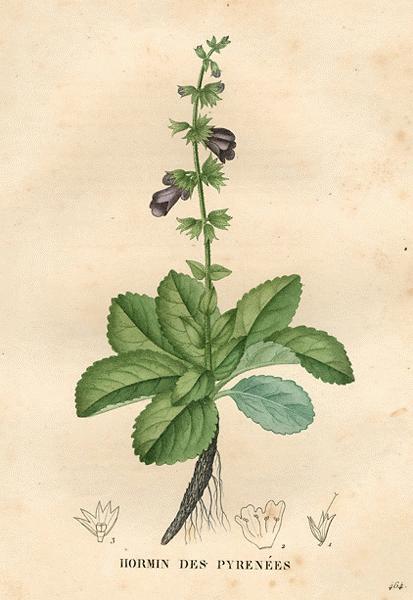 My husband is an incredible chef. Friends and family clamor for his foods. Seriously. My younger sister, Devan, who was just visiting, had offered during her stay with us back in June, to return in October and refinish the wood floors in our upstairs area in exchange for being fed Glenn's food. While I exempted her from that task (we really only had 2 full days together and the weather was much too glorious for primer and shellac-or whatever it is you put on wood floors...), Glenn held up his end of the bargain. 
Part of his recent culinary deliciousness was the Apple & Sage Mac-n-Cheese at the apple potluck. Several of you have digitally drooled over its mere mention, while others have requested the recipe itself. I asked Glenn if he'd be willing to write it up and he willingly complied. In his own words, I give you Mac-n-Cheese bliss:
Apple-Sage Mac and Cheese
-Peel and cube 4 apples. Roast them in the oven at 350 for 30 minutes. Set aside. Leave oven at 350 degrees. 
-Cook one pound of gobetti or a similar noodle till al dente, drain, and set aside in a large, buttered pyrex baking dish.
-Meanwhile, sweat one medium diced onion in a little oil for a few minutes.
-Add a couple minced cloves of garlic and cook for a couple more minutes.
-Add three tablespoons flour and an equal amount of oil to the pan (the one used for cooking the onion and garlic).
-Stir consistently over medium heat to make a blond roux.
-Add two cups of milk and whisk into roux.
-Add a pound of grated sharp cheese, stir until smooth.
-Add some grated nutmeg, a couple dashes of hot sauce, a pinch of salt, the onion and garlic mixture, the roasted apple -cubes, and a handful of chopped sage leaves. 
-Beat four eggs in a bowl, then stir the egg mixture into the cheese sauce.
-Remove from heat and pour cheese mixture into the pan with the pasta. Mix well. 
-Top with 6-8 ounces of grated cheddar. 
-Top that with thin slices of apple.
-Bake at 350 degrees for 1/2 hour. Finish it off under the broiler for a minute if you like it extra crispy on top.