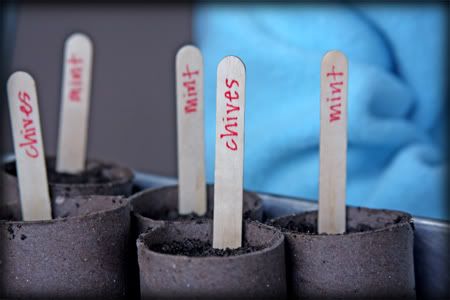 Happy Friday, ya'll! My "Small Measures with Ashley" post is up over at Design Sponge. Today's topic discusses "Starting Seeds Indoors."
Honestly, I can't imagine any topic that feels more timely. What with the frogs and the daffodils and the bees climbing around their hives and the muddy mess of a yard from the thaw and the imminent deadline of the fourth book (March 22nd, breathing down my neck!) and the time change this weekend and the gardening classes I'm signed up for, spring is definitely right around the corner.
Bring it, I say. I'm so ready to have dirt in my hair and the smell of vibrant life in my nostrils.
Have a wonderful weekend!